5-11 September 2021
Every child, in every community, needs a fair go.
To treat all of Australia's children fairly, we need to make sure every family and community
has what kids need to thrive and be healthy.
Find out more about the theme.

The Honourable David Hurley, Governor-General,
Officially launches NCPW#21
The Hon Michelle Landry MP Federal Assistant Minister
for Children and Families
#NCPW2021
Welcome to the campaign for 2021!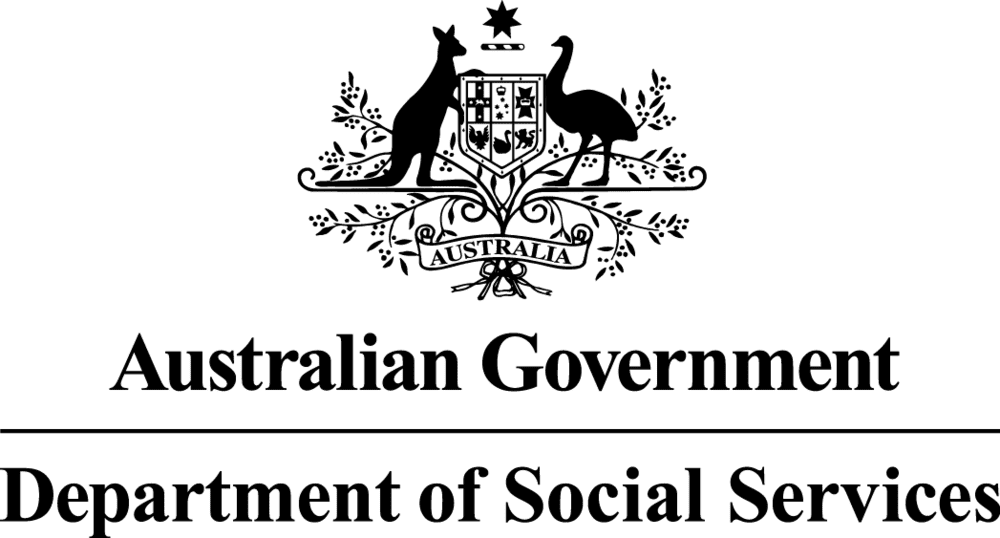 ---